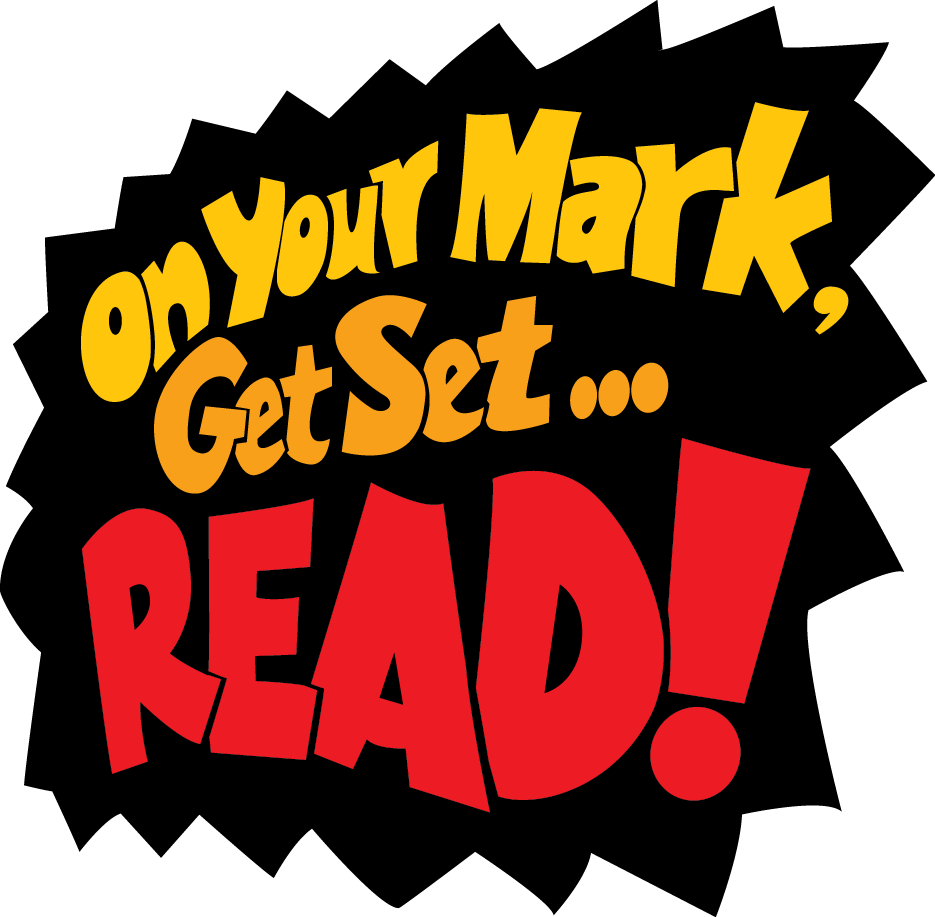 It's time to sign up for EMRL's 2016 Summer Reading Program!
This year we will be focusing on wellness, fitness, and sports with the theme:
"On Your Mark, Get Set, READ!"
Activities will be held at our Bay Springs, Pachuta, Quitman, and Stonewall branches. Visit any of these branches to sign up, or click
here
(or the "Summer Reading" tab above) to view more information, including a calendar for all of our events!